Simple Trading Plans .. FREE 3 part video course
by Norman Hallett to help you keep your trading plans SIMPLE (and profitable!).
These 3-videos where Norm explains .. (How he Enters, Exits and Preserves Profits
with Simple Trading Plans) are NOW POSTED…
I'm rapt  to bring this to you as I am so pleased that after all these years Norm has finally decided to share these SIMPLE techniques!
So just click on the SimpleTradingPlans Video below to watch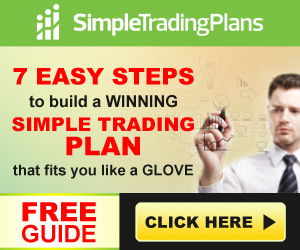 But here is the thing guys ..
I firmly believe that to be truly consistently profitable trading we need much more than a just successful system or two
We MUST spend a lot of time working on and getting to know ourselves and how to make all the ultra important psychological and mental challenges involved in trading work for our personal traits and not against us
It never ceases to amaze me how many traders don't acknowledge or for that matter even realize how important
TRADING PSYCHOLOGY and their MENTAL state is regarding their ability to be consistently Profitable at trading
One of the great things about Norm Hallet is that not only is he a trader but he also specializes in the psychological and Mental side of trading and right now you can get his course as a Monthly Membership trial
The Disciplined Trader Mastery Kit Monthly Membership
This extensive course on Trading Psychology has been sold for over $997 in the near past .. but if you are lucky the Monthly trial may still be available.
Serious Trading should not be undertaken without some Serious Trading Psychology Input
So click the banner for Norms Disciplined Trader Monthly Mastery Kit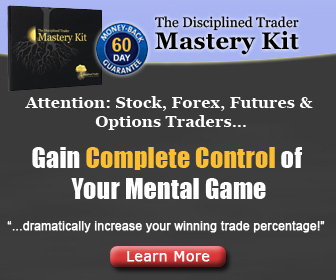 Serious Trading should not be undertaken without some Serious Trading Psychology Input